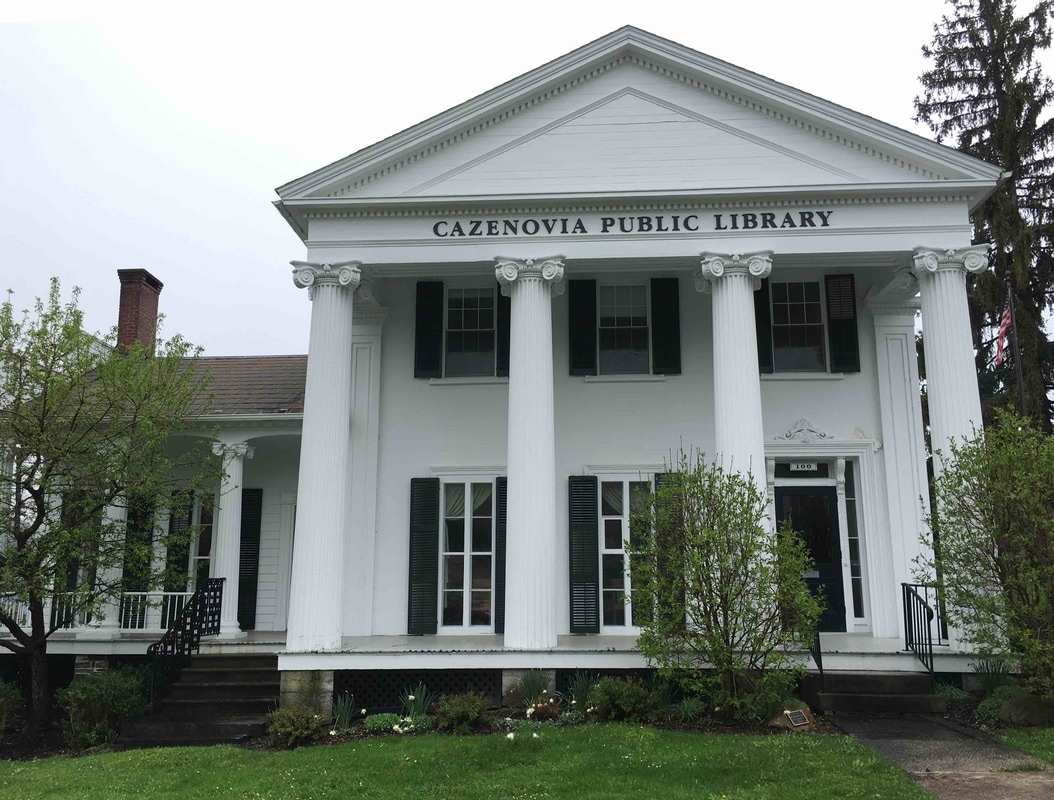 FARMERS FOR AMERICA SCREENING
Wednesday, January 24th | Cazenovia Public Library
FARMERS FOR AMERICA SCREENING
WHEN: Wednesday January 24th at 7pm

WHERE: Cazenovia Public Library

Extraordinary changes are taking place in America's food system. Increasingly consumers are flocking to farmers' markets, embracing farm-to-table lifestyles, and insisting on knowing where their food is coming from. At the center of it all are the farmers, young and old, who are bringing urban and rural America together through food.

With the average age of today's farmer at 60, and rural America losing its population as the cost of land and equipment soars, Farmers for America, reveals the next generation ready to take over, the practices they're championing and the obstacles they must overcome.
The screening will begin at 7pm ET and there will be a conversation with local farmers.
This film has a running time of 75 minutes.